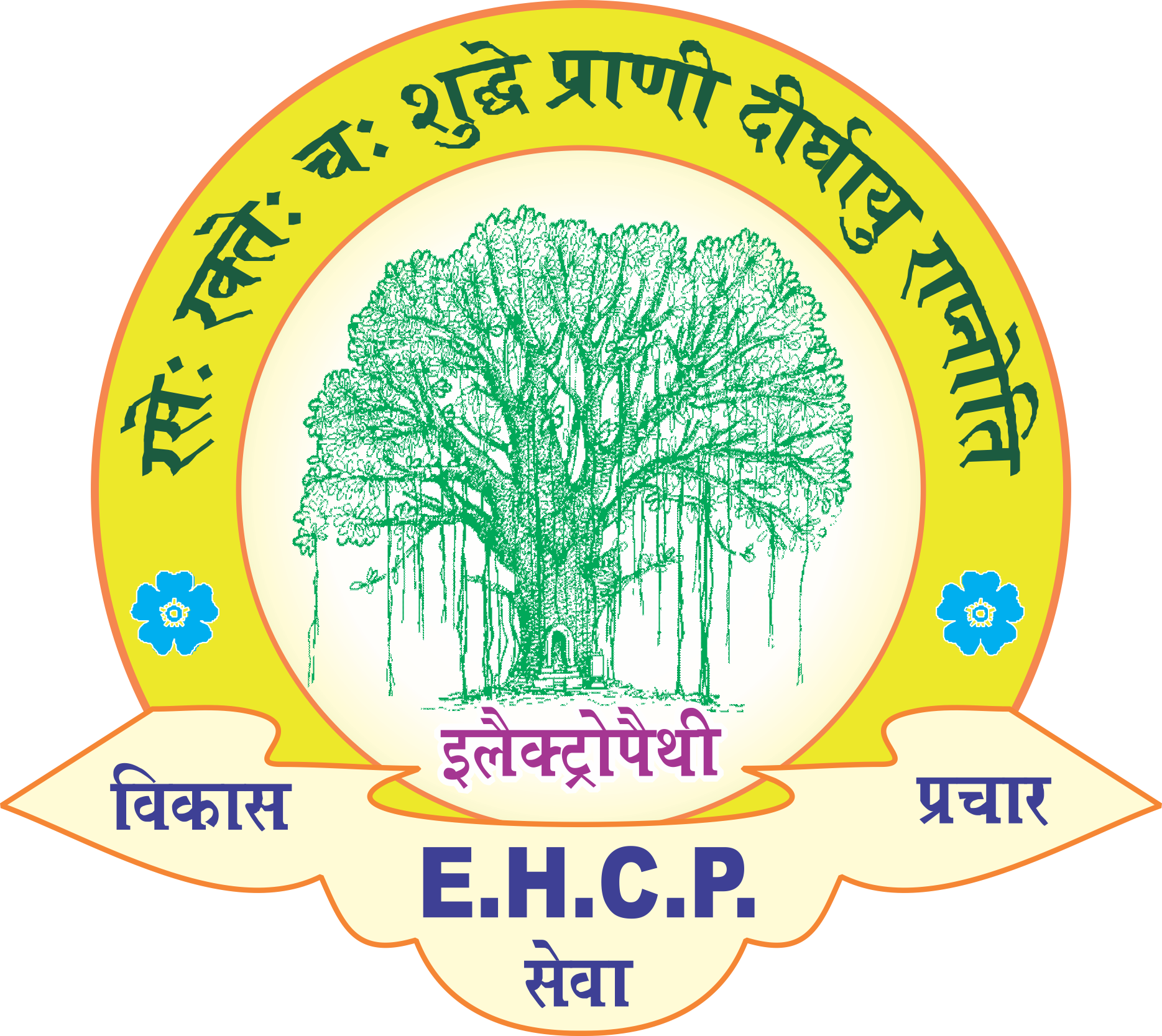 We had been working tirelessly for a long time to make Electropathy recognized in Rajasthan and accessible to masses. But all our activities including correspondence were being conducted under the aegis of Sir JC Bose Institute. Sir JC Bose Institute, realizing its obligations towards electropathy, was also efficiently fulfilling its responsibilities even more than its abilities. Yet with the increasing scope of electropathy, the institute had its limitations. Sir JC Bose Institute was established with different purpose and objectives than what Rajasthan Electropathy then needed. Therefore, for the purpose of bringing together various institutions and dimensions related to all the electropaths of the state to accommodate various seminars and programs, it was felt that having an independent and more elaborate regulatory institute to carry out everyday essential tasks and activities related to Electcropathy, representing and communicating Electropathy to the government and administration, to give a platform to the problems of Electropaths practicing in different parts of Rajasthan under the circumstances will be simpler and much easier.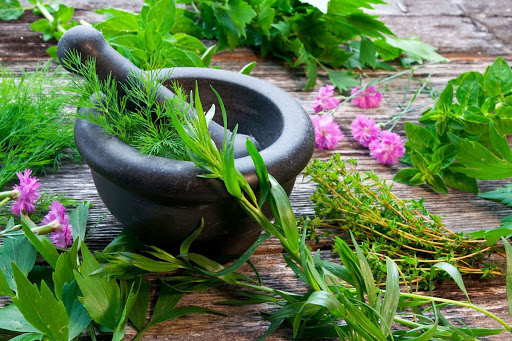 As the situation progressed, in 2002, EDr. Hemant Sethia presented this idea to all his colleagues. All agreed to the formation of one such institution that could represent Electropathy in Rajasthan in its entirety. This led to the foundation of Electrohomeopathy Chikitsa Parishad and EDr. Hemant Sethia was elected as the first president of the council, EDr. Rameshwar Prasad Chaudhary and EMr. Dilip Singh Jadoun appointed Vice President. EDr. Lunesh Malaviya was elected the first General Secretary. Mr. N. K. Awasthi came from Delhi in the role of the Chief Patron. EDr. Hirdesh Sharma, EDr. Pawan Pathak, EDr. Ashok Sharma and EDr. R S Nagar became guardians. EDr. Archana Tambee, EDr. Laxman Singh Rathore and EDr. Hanuman Puri took over as Joint Secretary. Sanjeev Singh as treasurer and EDr. JP Kushwaha was elected as an honorary member and became the District Secretary of a total of 19 districts of Rajasthan.
To promote and propagate Electropathy.
To run charitable hospitals of Electropathy.
To serve the suffering humanity by organizing free medical camps of Electropathy.
To conduct research in the field of electropathy.
Working for the development of this system of medicine by integrating both Electropathy and physicians.
To publish literature in the field of electropathy and medicine.
To conduct workshops, exhibitions and seminars on Electropathy.
To work for the development and protection of medicinal plants.
To cooperate with the government and society in various types of natural calamities.
Doing all kinds of work which contributes to the creation of a healthy society, by becoming a leader or as a partner.
To build the national character of electropathy physicians and students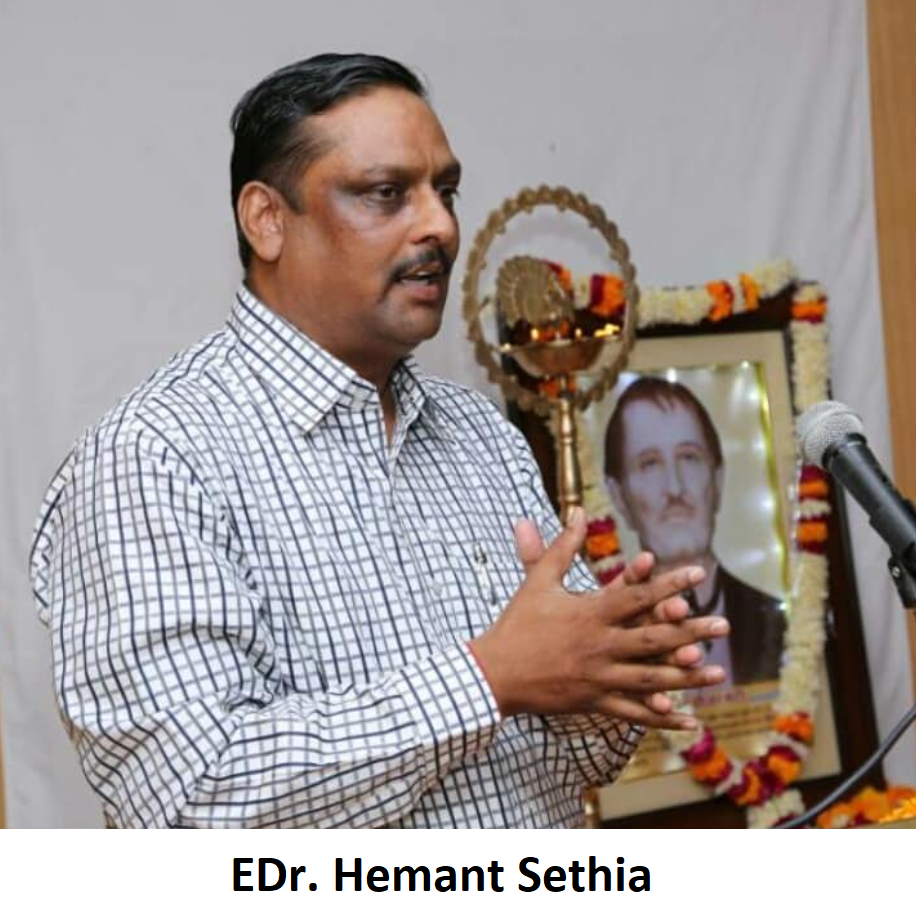 Born and raised in the culturally rich town of Sardarshahar in Churu district of Rajasthan on October 5th, 1969, EDr. Hemant Sethia completed his schooling in Sardarshahar town. During his early years he had significant exposure to medicine and health services. He was driven with deep passion and commitment for service to humanity. EDr. Hemant Sethia earned his BEMS and MDEH qualifications from NEHM, New Delhi. Actuated by his qualification and dedication towards Electrohomeopathy he began practicing in Mumbai in the year 1995 and continued there till 1997. Subsequently he moved to Jaipur and founded the Sir JC Bose Medical Institute of Electropathy in the year 1998. His unswerving commitment towards Electrohomeopathy and health services motivated him to establish Electro Homeopathy Chikitsa Parishad in the year 2002. He consistently kept working on all frontiers with the Government of Rajasthan, with a mission to earn recognition for Electrohomeopathy in the State of Rajasthan. With the same objective he invested years in creating awareness and educating thousands of students in the field of Electrohomeopathy. His contribution in sourcing, compiling, documenting and representing the scientifically tested, evidence based facts and findings, substantiated with legally verified information and recommendations on various aspects of Electrohomeopathy, before various committees formed by the Government of Rajasthan during 2007 to 2017, has been consequential to the recognition of Electrohomeopathy in the State of Rajasthan. By virtue of these systematic efforts, backed by research and fact based representations made to the panel, Electropathy was awarded it's much awaited recognition in the State of Rajasthan, with the enactment of Electropathy Act in the year 2018. EDr. Hemant Sethia is presently serving as the Chairman of Electro Homeo Chikitsa Parishad, committed to make health services accessible to all in need.
| Sr.No | Name | Designation |
| --- | --- | --- |
| 1. | EDr. Devraj Purohit | Vice Chairman |
| 2. | EDr. Lunesh Malviya | General Secretery |
| 3. | EDr. Govindlal Saini | Secretary |
| 4. | EDr. Jitendra Khandelwal | Joint Secretary |
| 5. | EDr. Archana Khandelwal | Joint Secretary |
| 6. | EDr. Sanjay Sharma | Treasurer |
| 7. | EDr. Kuldeep Kumar | Registrar |
District
Name of the Secretary
Joint Secretary
Ajmer
EDr. Vinaysingh Chauhan
Alwar
EDr. S.S. Patodia
EDr. Dushyant Singh
Bikaner
EDr. Nirmal Kumar Sharma
Banswara
EDr. Harisingh Boomra
Jhalawar
EDr. Shyamsundar Sharma
Bhilwara
EDr. Rajendra Chippa
EDr. Vinod Garg
Chittorgarh
EDr. Manish Sharma
EDr. Anil Pandya
Churu
EDr. Ramniwas
Dausa
EDr. Lekhraj Bairwa
EDr. Jagdish Prasad
Dungarpur
EDr. Yogesh Ahari
EDr. Ashok Patidar
Hanumangarh
EDr. Balwant Godara
EDr. Dinesh Chandra
Jaipur Urban
EDr. Sohanlal Dewanda
EDr. Roopkishor Saini
Jaipur Rural
EDr. Mahavir Jyotshi
Jalore
EDr. Babulal Suthar
EDr. Parasmal Solanki
Jhunjhunu
EDr. Dilipsingh Budania
Jodhpur
EDr. Rajesh Arora
EDr. Siraj Mohammad
Kota
EDr. Shada Ahemad
EDr. Mahaveer Bardania
Karoli
EDr. Badansingh
Nagaur
EDr. Lakshmansingh Rathore
EDr. Chandrashkhar Sharma
Pali
EDr. Suresh Jangid
EDr. Vijendra Ojha
Pratapgarh
EDr. Navneet Trivedi
Rajsamand
EDr. Mohalechand Sharma
Sawai Madhopur
EDr. Brahmanand Gupta
EDr. Kamlesh Vaishnav
Sikar
EDr. M.R. Soni
EDr. Rukmanand Verma
Sirohi
EDr. Dileep Khatri
Tonk
EDr. M.A. Khan
Udaipur
EDr. Rajesh Acharya