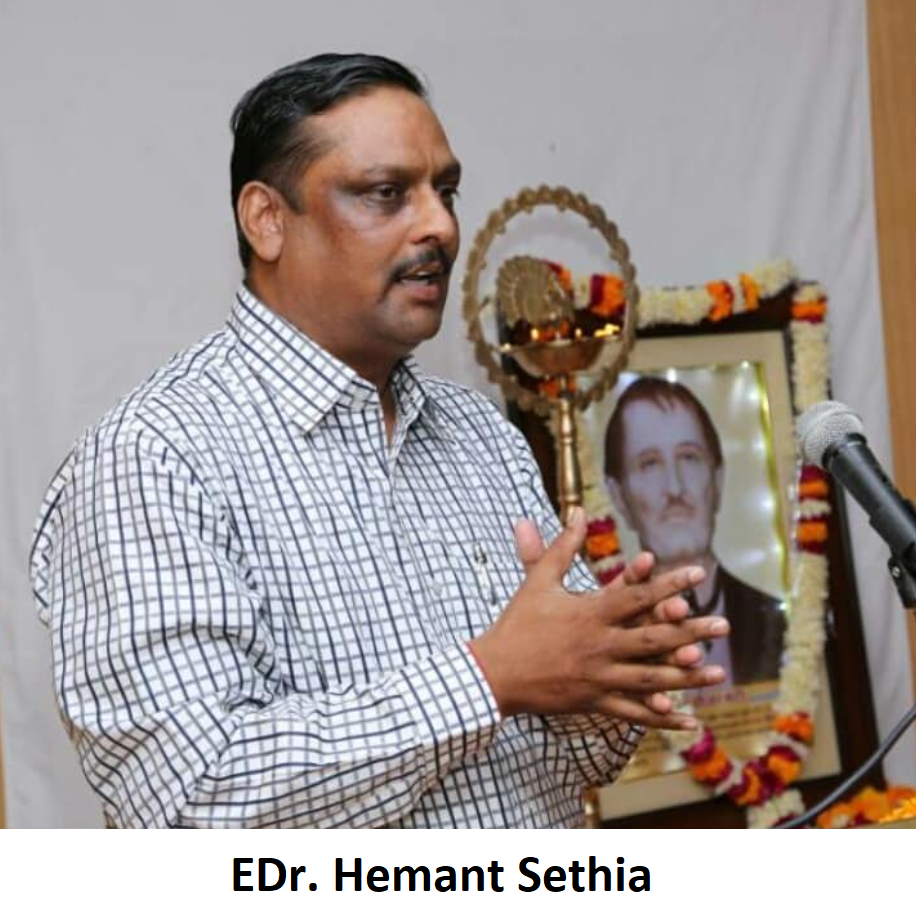 The Electropathy movement has been a journey of struggle as well as creativity. We are very well acquainted with the story of first struggle and second struggle. But it is equally important to become familiar with the creative side of Electropathy in Rajasthan. In Rajasthan, the people who were constantly struggling for the recognition of Electropathy gave birth to an innovative concept of education programs known as Electropathy Education Programs (EEP).
The basic purpose of this program was to make this system easily accessible to the masses of state. More than 10 such programs have been organised since then in Rajasthan as well as in other states. These programs have turned out to be a story of great success and were praised by doctors and students nationwide.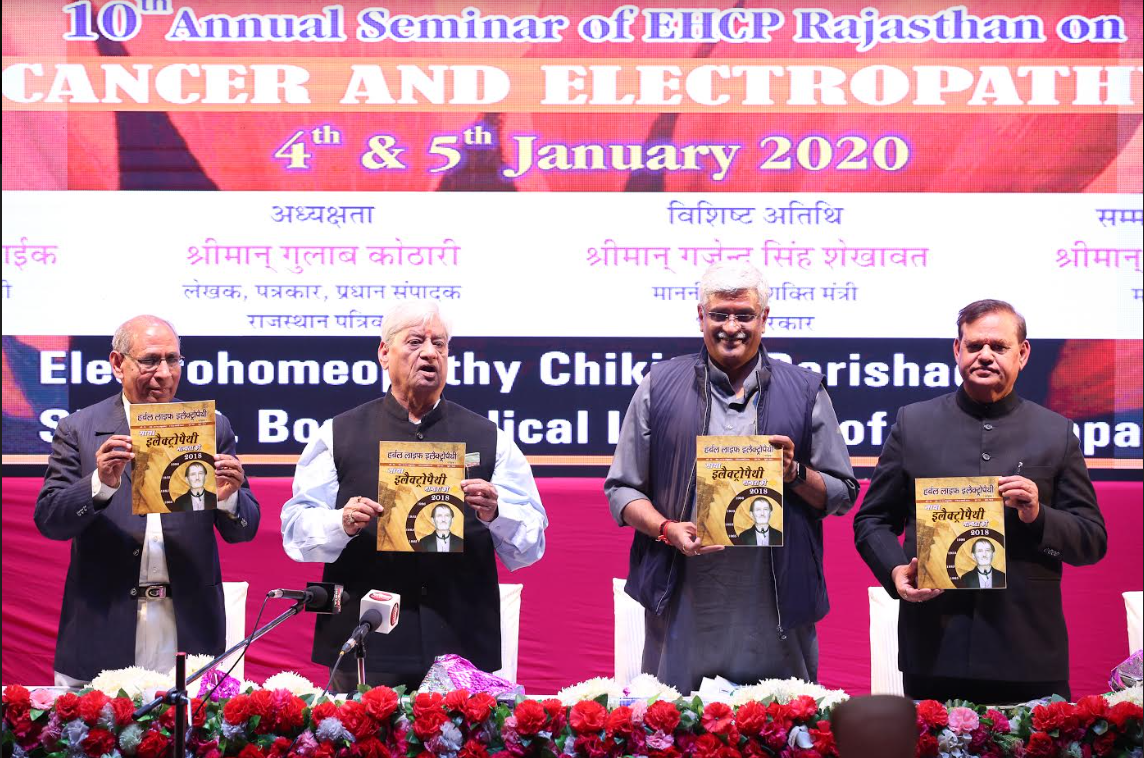 &nbsp A 2-day seminar on Cancer Disease and Electropathy Medicine was organized in Jaipur under the joint aegis of Sir JC Bose Medical Institute of Electropathy and Electro-Homeopathy Chikitsa Parishad, Jaipur. Editor-in-Chief of Rajasthan Patrika Gulab Kothari, Union Water Power Minister Gajendra Singh Shekhawat, Deputy Leader of Opposition Rajendra Rathore, MP Ramcharan Bohra and MLA Shakuntala Rawat were present on the occasion. Treatment of cancer with electropathy was discussed in the seminar. More than 600 doctors from all over the country attended the seminar. A marvelous exhibition depicting the history of the system and its wide variety of medicine was also displayed. All the guests appreciated the history and medicines of electropathy and agreed to contribute towards the development of Electrohomeopathy.